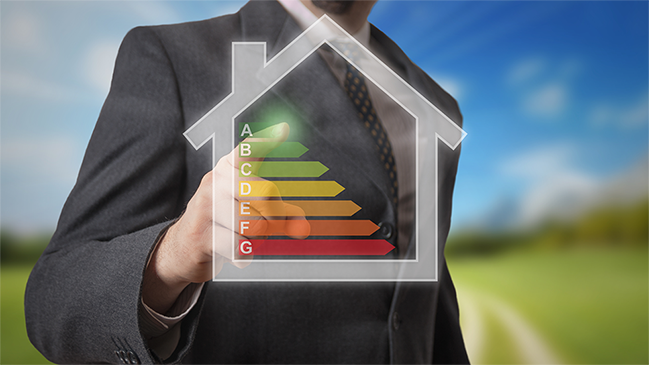 Depending on the Directive 2010/31/EU of the European Parliament and of the Council of May 19, 2010, with respect to the energy certification of buildings, the Royal Decree 235/2013 in the Spanish context, by which incorporates the basic procedure for certification of energy efficiency of existing buildings.
This Royal Decree establishes the obligation to make available to the buyers or users of buildings energy performance certificate which must include factual information about the energy efficiency of a building or property, (energy demand or consumption) as well as values reference, such as minimum energy requirements in order that the owners or tenants of the building or house, to compare and assess their energy efficiency.
This document is issued by a certifying containing technical information on current energy characteristics of each property and the energy efficiency of a building or unit thereof, calculated according to the calculation method defined by the Ministries of Industry, Energy and Tourism and Development.
The aim of this Royal Decree, is to optimize the energy resources used today, adapting housing and routing it to become more energy efficient through improvement options in both its thermal envelope, such as adequacy of facilities, while pursues the use of renewable energy, replacing those that increase CO2 emissions to the atmosphere, and thus contributing to a reduction in climate change.